22nd Annual Community Winter Formal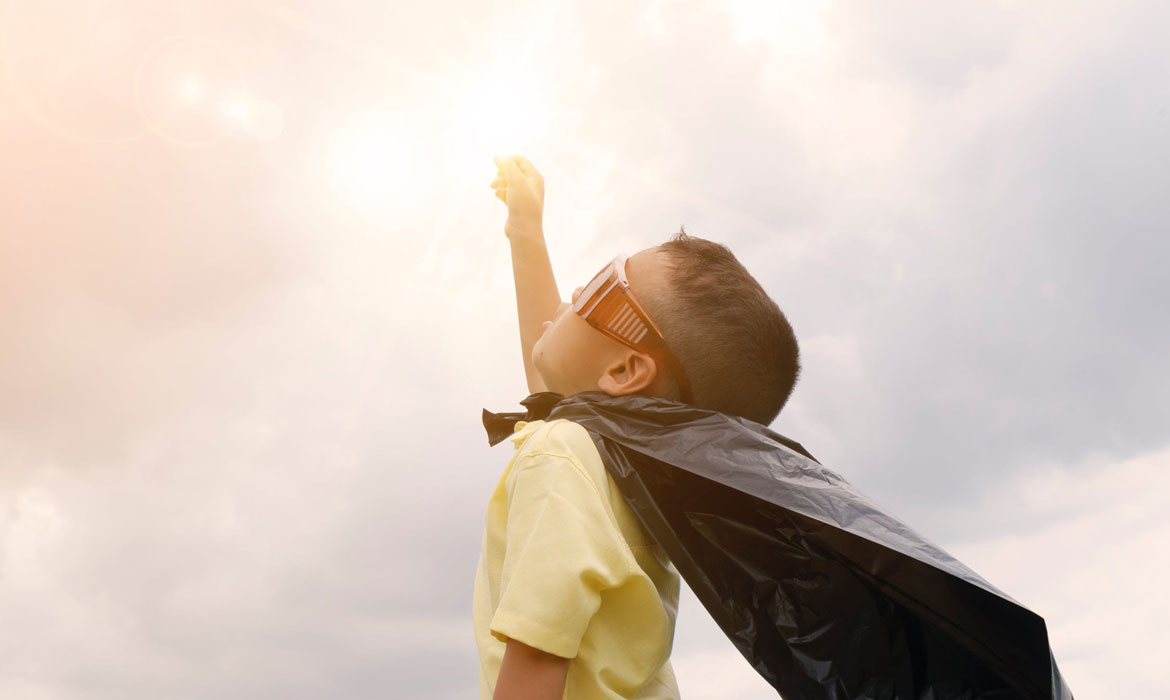 EPU Children's Center Joins Forces with Valley Leaders for 22nd Annual Community Winter Formal
EPU Children's Center is proud to host its 22nd annual community winter formal on December 14, 2017  for people with special needs. EPU hosted the formal in conjunction with community leaders ARC Fresno/Madera counties, Central Valley Regional Center, Clovis Unified School District, East Fresno Kiwanis, Patch Farms and the State Council on Developmental Disabilities. Nearly 500 guests gathered for a holiday dinner party complete with dancing, photo opportunities and live entertainment.
The Annual Winter Formal began as a casual family holiday party for 25 teenagers receiving services at EPU in 1995. The event's popularity quickly escalated, moving to the American Legion Building in 2000 to accommodate a larger turnout and merging with several other organizations in Fresno that host similar events for young adults in Fresno.
"The Annual Winter Formal is successful due to the partnerships we've established over the years," said Vicki Benson, manager of EPU's Youth Transition Programs. "It truly is a collaborative effort executed by leaders in the Valley to create an unforgettable holiday event for people with special needs to enjoy."
At this year's event, the East Fresno Kiwanis donated and served a meal of tri-tip, chicken, rice, vegetables and salad. The TILE Program (Transition to Independent Living Experiences) at Fresno City College prepared cupcakes for dessert. A photographer donated their time and talent to the event, and each attendee went home with a photograph.
"EPU is proud to continue this tradition of hosting a winter formal dinner dance for people with special needs," said Benson. "We are devoted to providing a spectacular event for our community to enjoy."
Tickets for the scheduled 2018 Winter Formal will be available soon. Contact ARC at 559-226-6268 or visit The Loewen Center at 4490 E Ashlan Ave.