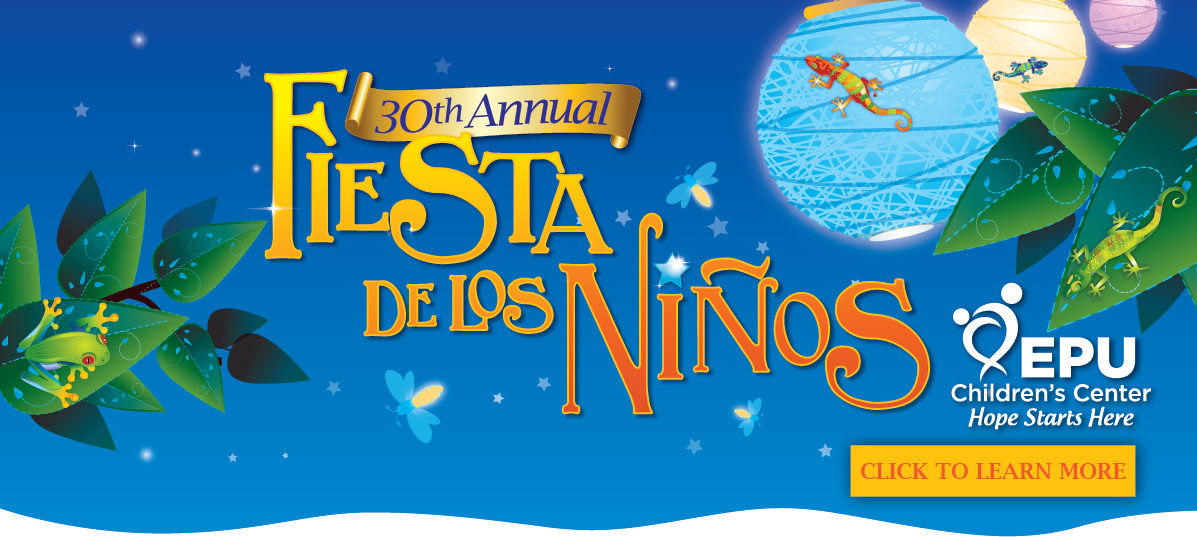 Come and celebrate 30 years of Fiesta!
Saturday, May 15, 2021
5 pm-11 pm
Silent Auction Preview 5 to 6pm
We're pleased to announce a fabulous new indoor/outdoor location and date for Fiesta 2021!
The Armenian American Citizens League Grand Ballroom
at The Vineyards
6694 E Kings Canyon Rd, Fresno, CA 93727
(Hwy 180 @ Temperance Exit)
This year, guests can enjoy an indoor and covered outdoor venue with lush grounds, paved walking areas and plenty of parking!
Event sponsors are needed to help support Fiesta 2020!
Please note: Photos and/or videos taken at this event may be published in print or posted online for download, in online photo albums, and/or on social media sites such as Facebook, Twitter, Instagram, etc.
By purchasing a ticket to the event, you are allowing us to take and share photos and videos of you through the above-listed platform(s) and devices at the discretion of the Exceptional Parents Unlimited. If you do not consent, this event may not be suited for you.