Support Exceptional Parents Unlimited (EPU) by Making a Donation Today!
Giving is about acting on what you believe. Take a moment and make a pledge to prioritize the needs of vulnerable infants and toddlers. We hope you will find it in your heart to give to Exceptional Parents Unlimited (EPU) to help ensure the resources needed to support children and families with special needs and disabilities. Our mission is more important than ever. As the health crisis grows, life becomes more challenging for children and families. EPU is a place where families turn to for support without judgment, a place where families grow and children thrive. Together, we can strengthen families and help create a brighter future. By donating to EPU, you can help change the lives of children now and in the future. We can't do this important work without your support. Please donate today. Your donation helps fund access to quality care, early intervention services, and the support children need to thrive.
"With our grandson, every step forward is a great achievement. He was born premature and defined as medically fragile. To see him now crawling, standing, and beginning to talk is extraordinary and already more than we could have imagined. He needed us as much as we needed him. EPU supports us in so many big and little ways. We can't change the past but we will do everything we can to change his future."  – Anonymous EPU Client
Thank you for your support. We are grateful to corporate, foundation, and individual donors who help us better the lives and futures for children every year.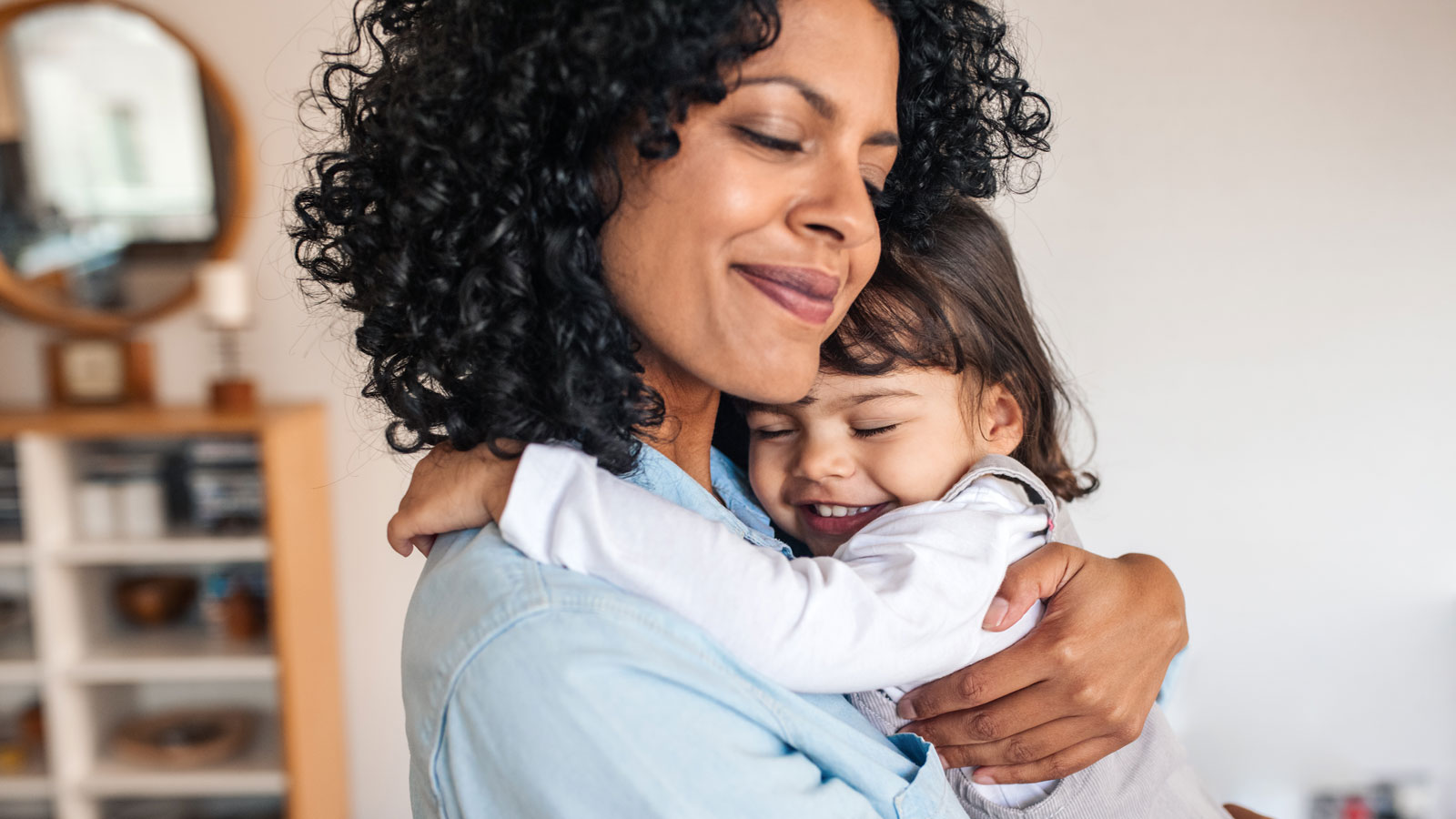 Planned Giving
Donors provide financial support of our annual operational needs here at EPU. Partners of hope contributors may give:
A one-time gift of any size
A monthly gift of any size
A major gift of $5,000 or more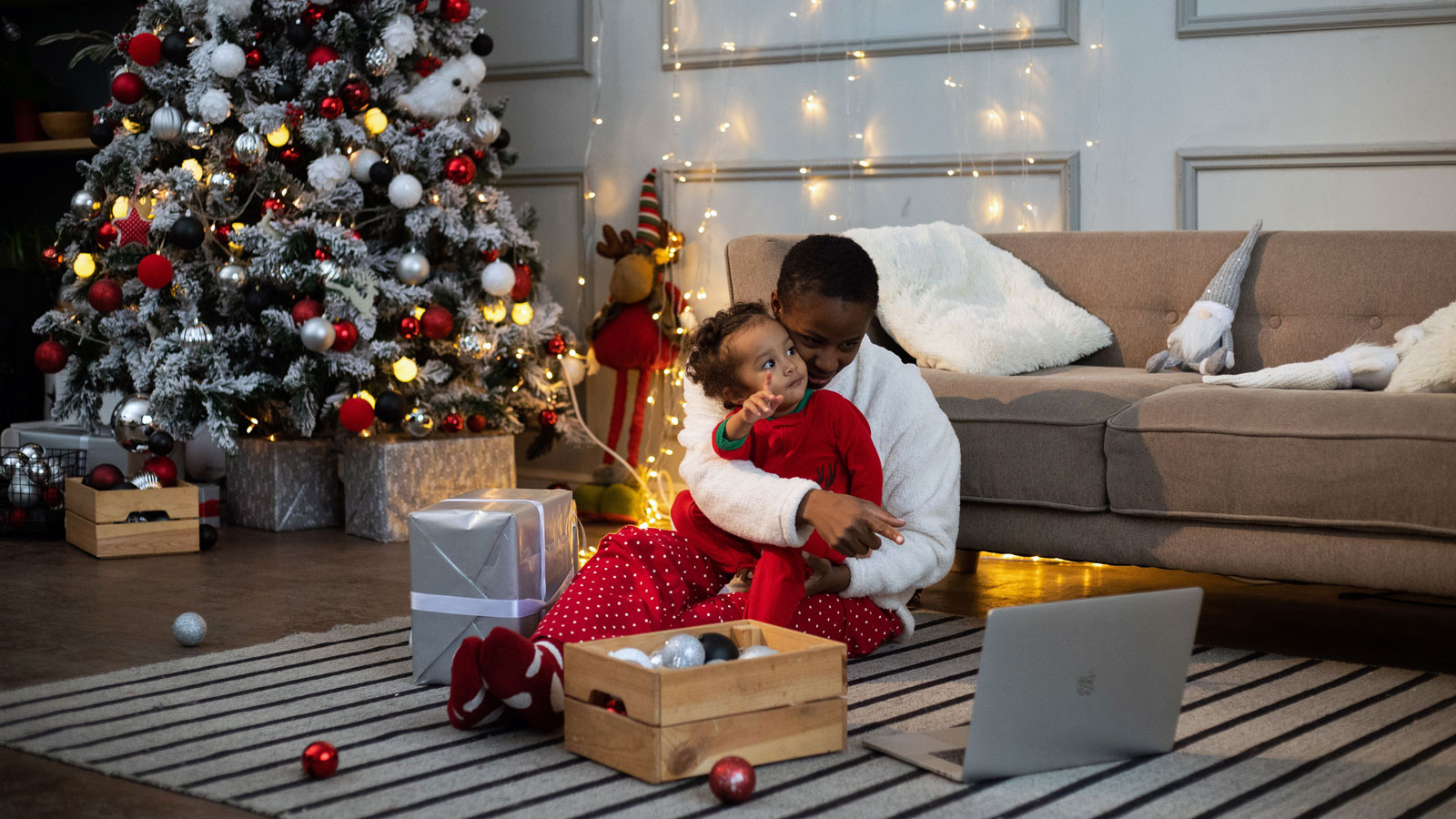 Adopt a Family 2021
The holiday season is upon us. For many families in Fresno, simple things like buying toiletries, warm clothing, and food become insurmountable struggles. Each year generous members of our community support families in need by "adopting" one of these families.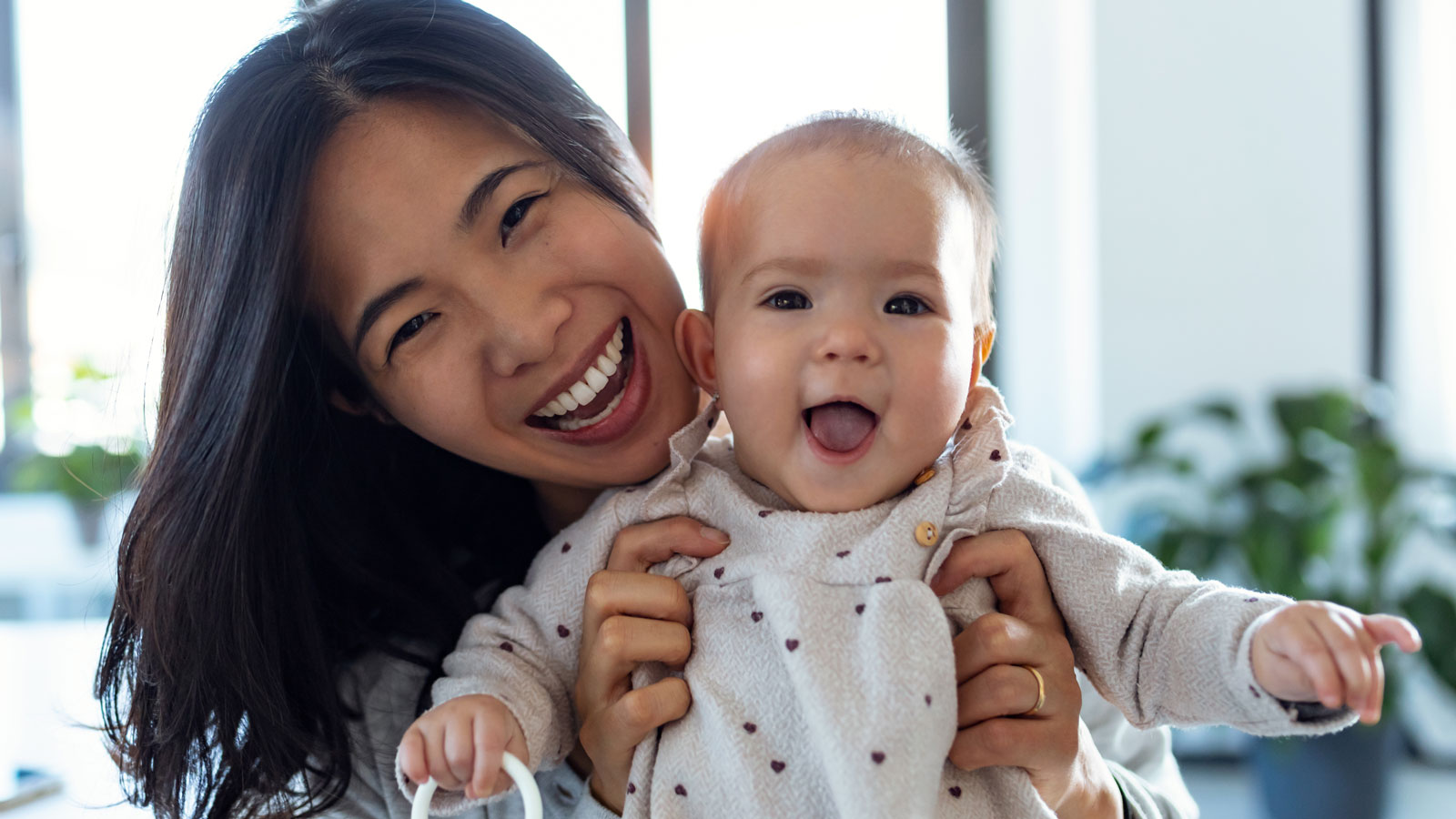 Become an EPU Ambassador
We constantly rely on the referrals of our friends and supporters to engage with those in our community who may want to become a donor. If you know someone who may be interested in our program, we would love to get in touch with them. Click here to contact us with their information.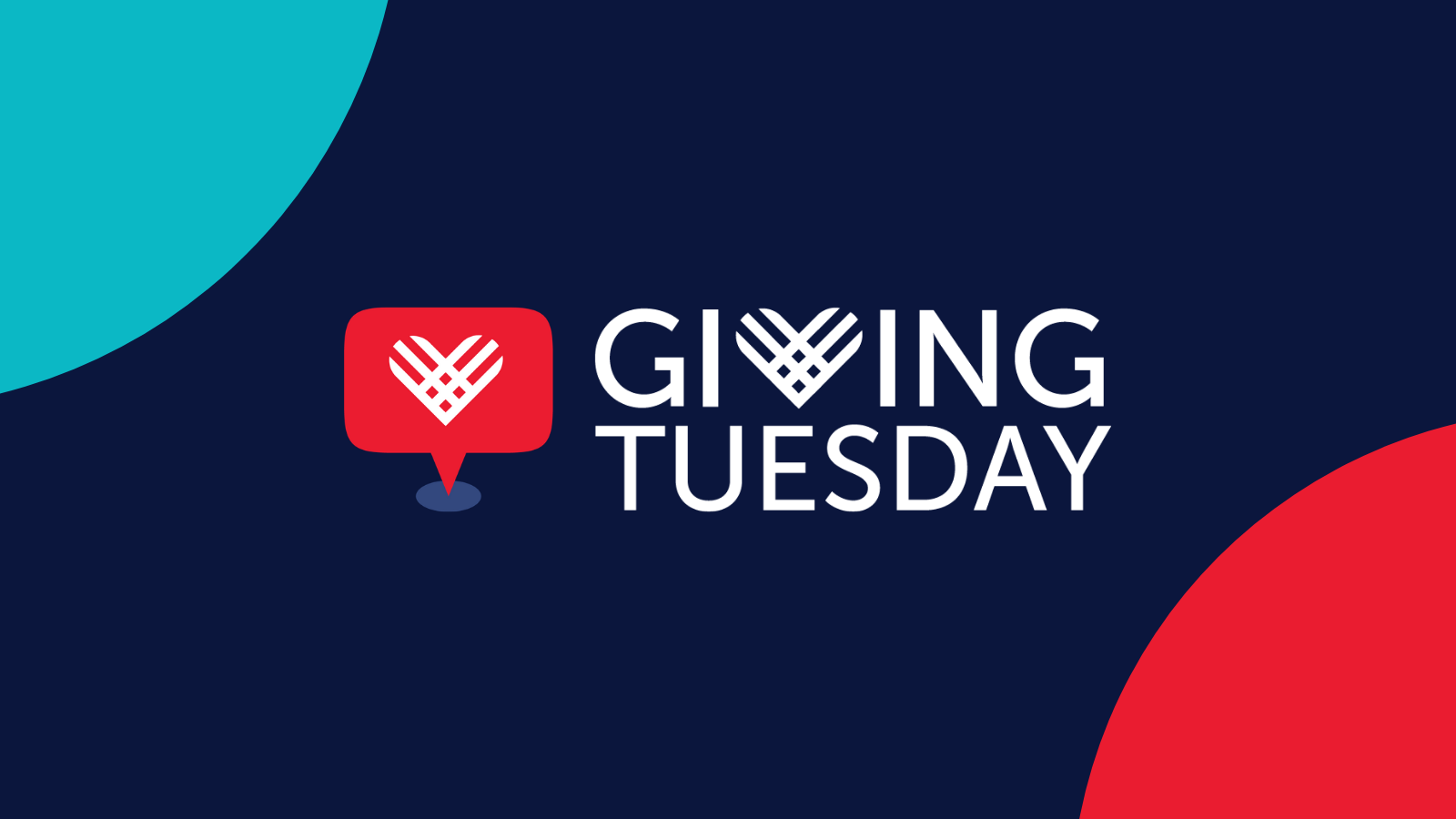 Giving Tuesday 2021
Giving Tuesday is a global day of generosity that will take place on November 30, 2021. Stay tuned for more information on how to give on that day!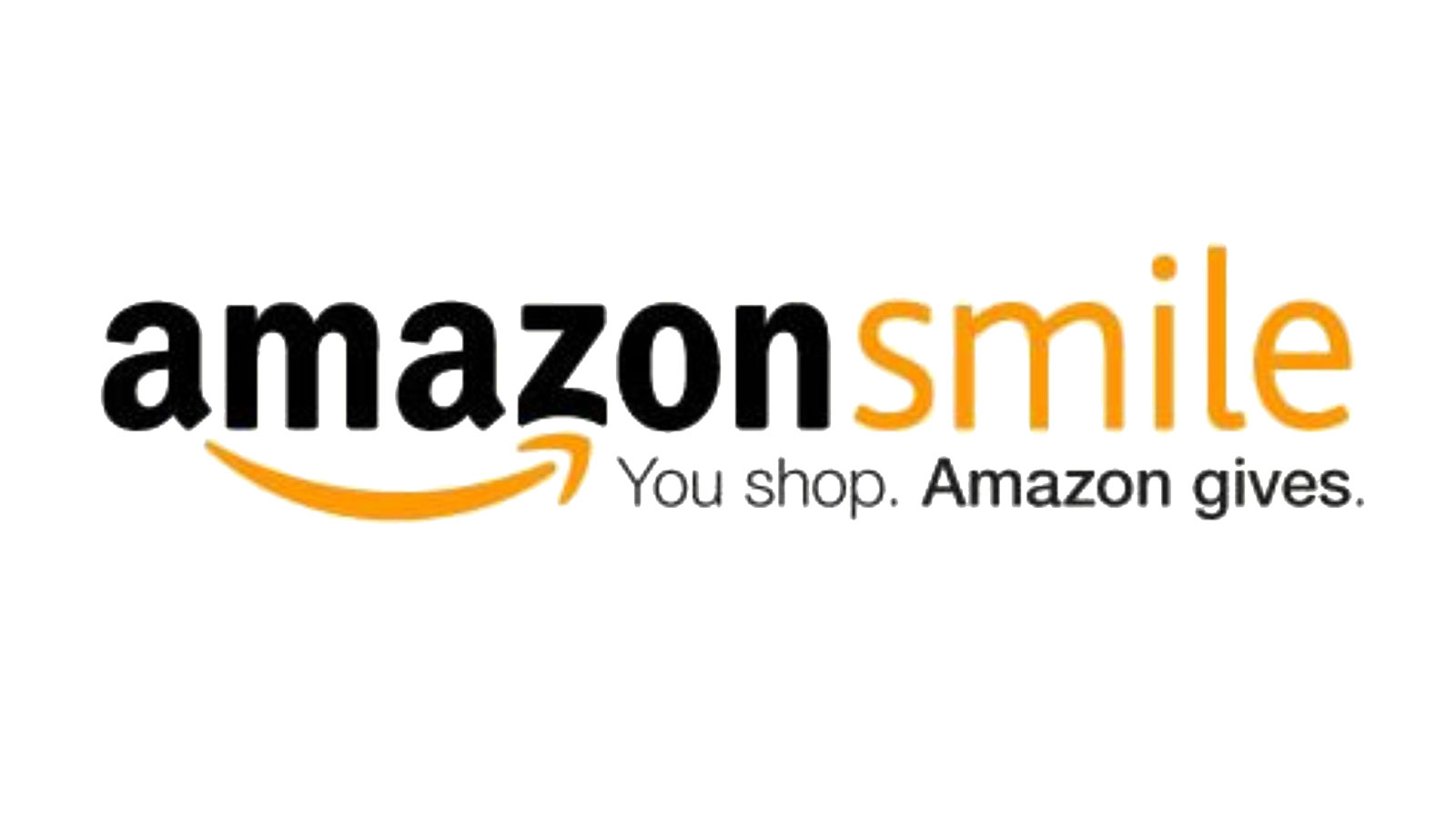 Shop with Amazon Smile
When you shop at smile.amazon.com, Amazon donates to your favorite charity, so be sure to select Exceptional Parents Unlimited. Every penny matters!