Resources and Referral
Take the first step in connecting with our FRC staff and give us a call at 559-229-2000, or toll-free at: 844-445-0305.
Our Resource and Referral Coordinator would be happy to answer questions you may have regarding working with the school or regional center systems and can connect you to workshop opportunities as well as ongoing parent support and advocacy.
Help navigating systems that serve you and your family
Are you unsure of who to contact and what the next steps are for getting help for your child? We can help.
By connecting with our staff, we will listen and help you come up with a plan of action to address the concerns you have for your child.
Includes school team collaboration regarding Individualized Education Programs (IEP), Individualized Family Service Plans (IFSP), 504, and Transition Plans.
Parent to Parent Support
Do you find yourself frustrated that others just don't get it? We are here to listen and help.
Staff members on our team are family members of loved ones with disabilities, challenges, and unique learning differences. As family members, we have experience working with the school and regional center systems.
We provide support via phone, email, and meetings in person and online, in both individual and group settings.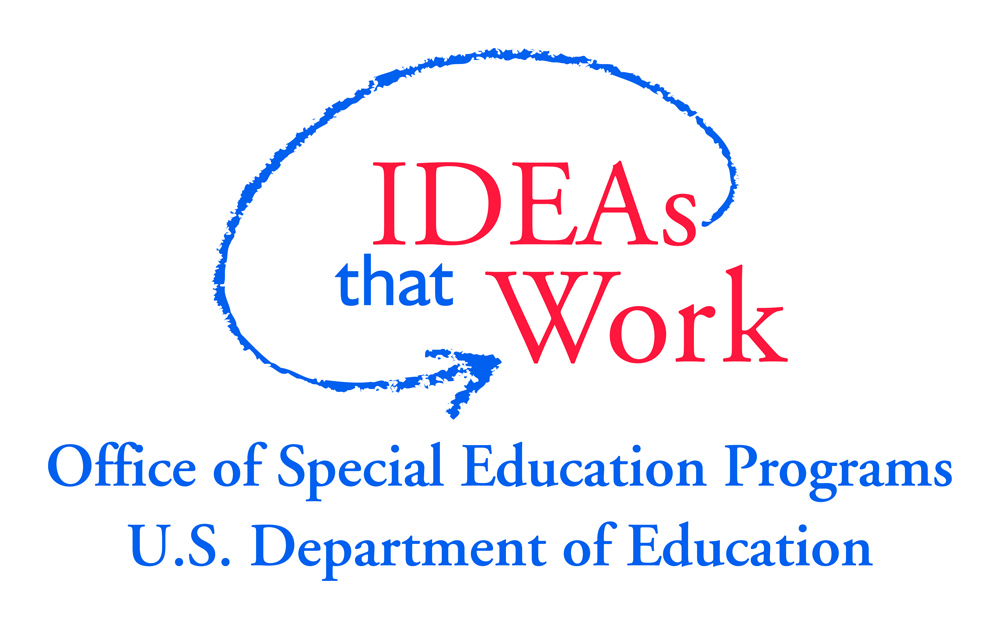 The contents of this resource were developed under a grant from the U.S. Department of Education, #H328M200055.
However, those contents do not necessarily represent the policy of the U.S. Department of Education, and you should not assume endorsement by the Federal Government.