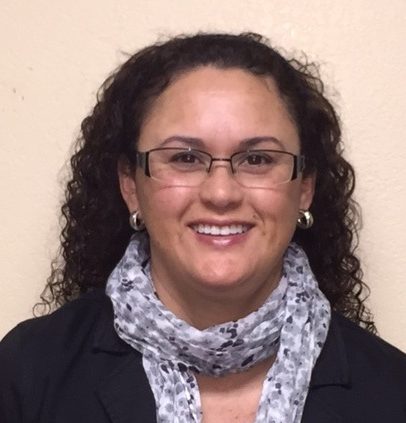 CLAUDETTE PLASCENCIA
PROGRAM MANAGER LEARNING ABOUT PARENTING

Claudette joined EPU is 2003 as a Home Visitor, then moved to Parent Ed Facilitator/Coordinator, then Assistant Program Manager, and is now Program Director of Parenting Services.  Claudette grew up in a family with parents facing similar challenges to those of parents who come to EPU on a daily basis.  This firsthand knowledge of family and parenting needs motivated her to obtain her Bachelor's degree in Social Work.  Her work experience since then has served to intensify her desire to provide programs that promote empathy and ultimately give hope to families dealing with significant life struggles.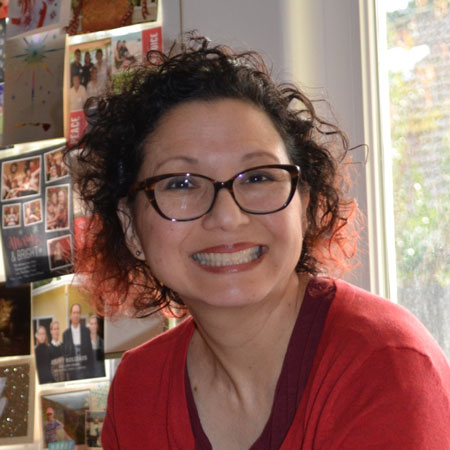 DANA RILEY, PSY. D.
PROGRAM MANAGER CLINICAL SERVICES
Dana has been with the Assessment Center for Children at EPU since 2006.  She did her internship at the Center for Multicultural Training in Psychology at Boston Medical Center in 1997 which solidified her commitment to diversity issues.  Prior to working at EPU, she was a special education teacher in Hawaii, worked as a clinician for Hawaii Dept of Education, and had a private practice working primarily with traumatized children.  As part of the EPU team, she has worked as a clinical psychologist, supervisor, and training director.  She is currently the Manager of Clinical Services.