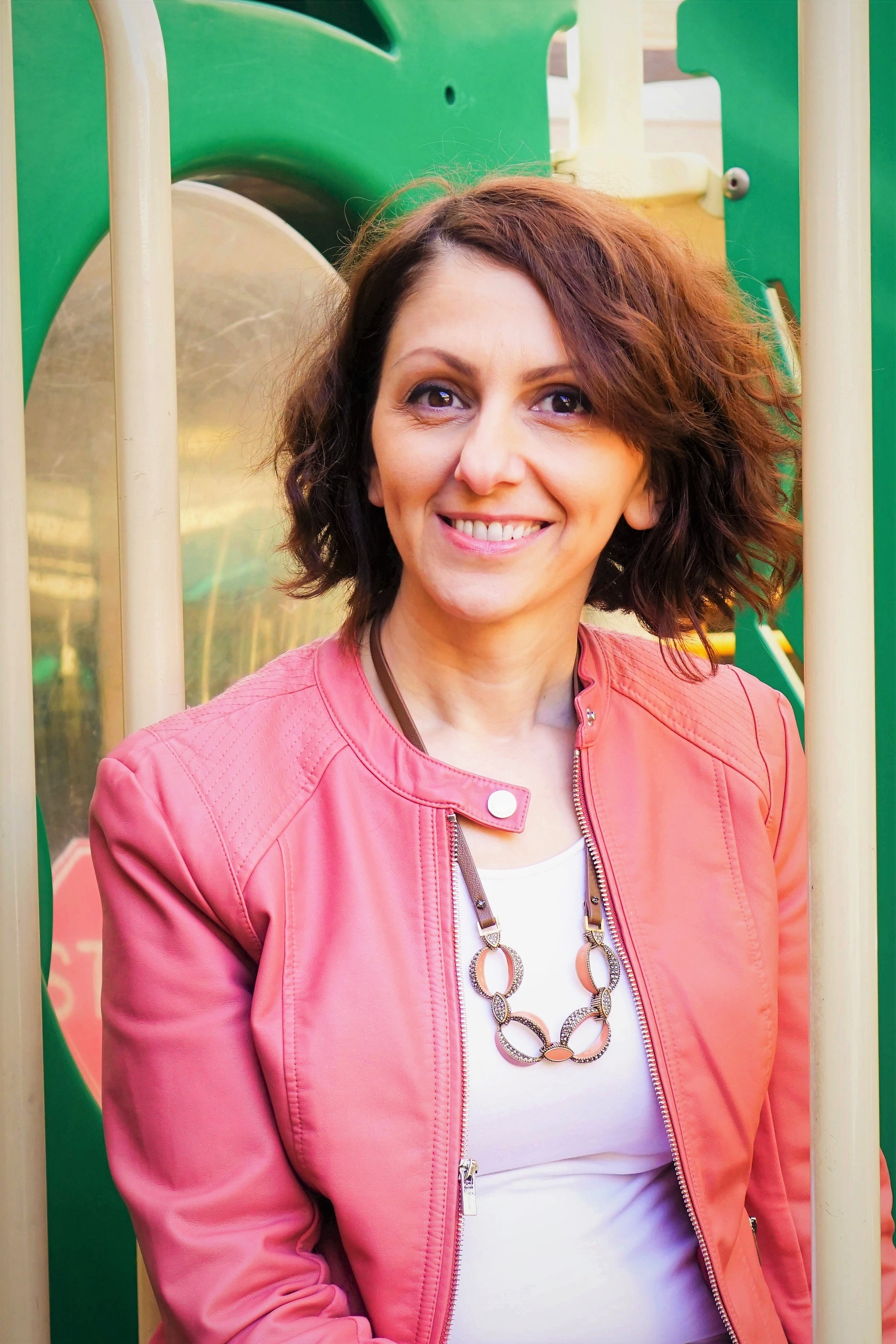 LILITH ASSADOURIAN
INTERIM DIRECTOR FOR INFANT FAMILY PROGRAM & PLAY AND GROW; OPERATIONS MANAGER
Lilith was born and raised in Armenia. When she immigrated to the states at 19, she could barely speak English. Through perseverance, Lilith acquired her undergraduate degree in Child Development, minored in Sociology and, later, went back to complete her masters in Counseling with the option in Marriage and Family Therapy.  Her experiences over the years have emphasized how critical parent-child relationships are and the need to provide tools, training, and support for young children and their families.  All of which prompted Lilith to join the EPU family in early 2018 to oversee the Assessment Center for Children.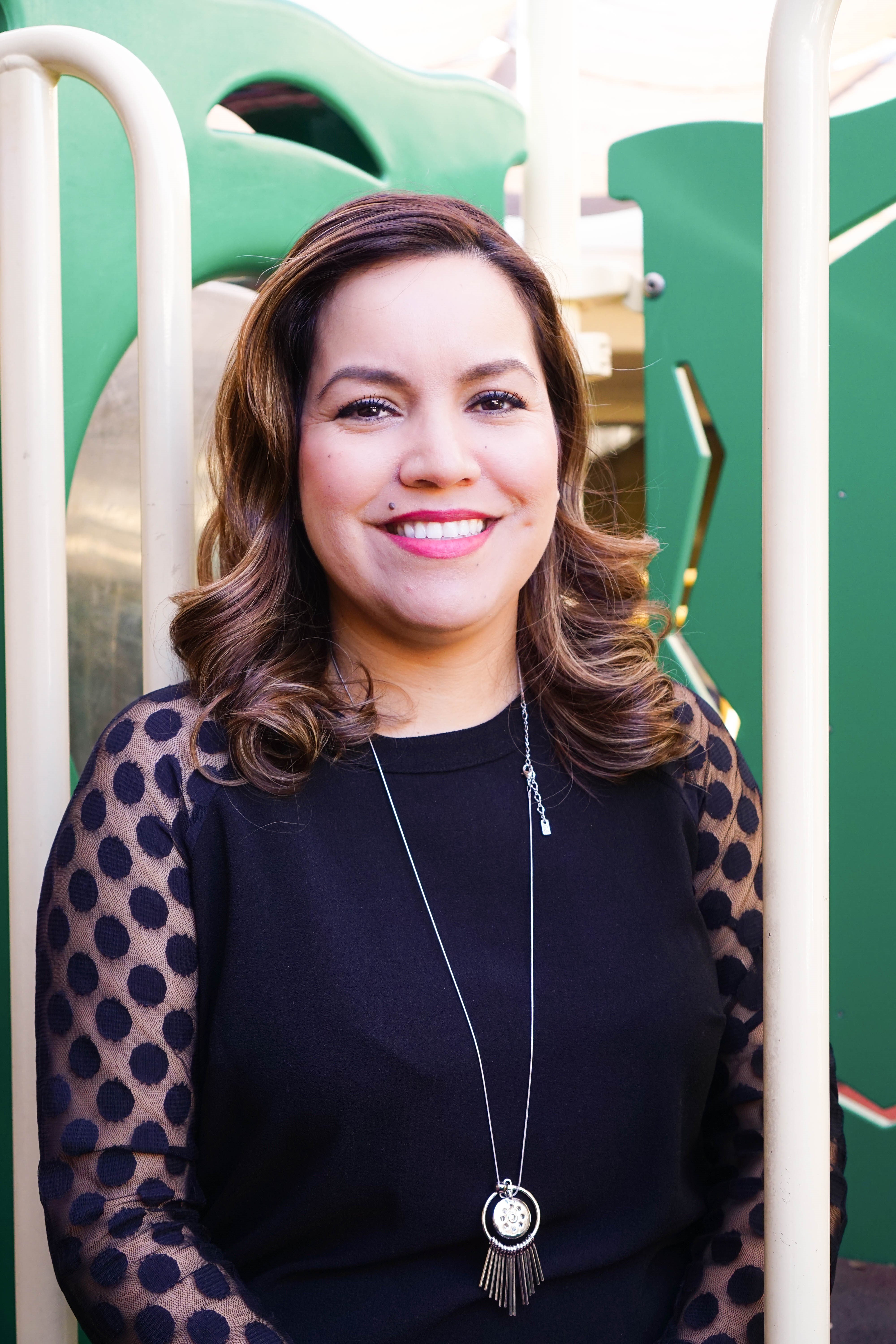 MARLENE PEÑA
DIRECTOR OF PARENT EDUCATION AND SUPPORT

Marlene acquired a B.A in Business Management and soon discovered she wanted a job in a service oriented organization where she could give back to her community. When EPU asked her to join the team, Marlene found her calling.  Having grown up with a sister with special needs, Marlene knows firsthand the challenges faced by both the special needs child and their family. Since joining EPU, Marlene has become a trained facilitator in Reflective Practice facilitation in Infant and Early Childhood Mental Health work and Alternative Dispute Resolution facilitation for Individual Education Plan meetings.  Also, Marlene is a first-generation trained Sibshop facilitator (kid-friendly workshops for siblings of special needs children).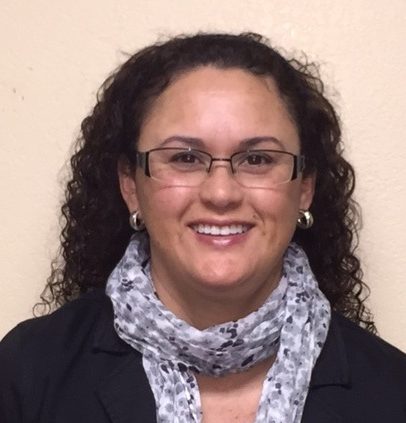 CLAUDETTE PLASCENCIA
DIRECTOR OF PARENT SERVICES

Claudette joined EPU is 2003 as a Home Visitor, then moved to Parent Ed Facilitator/Coordinator, then Assistant Program Manager, and is now Program Director of Parenting Services.  Claudette grew up in a family with parents facing similar challenges to those of parents who come to EPU on a daily basis.  This firsthand knowledge of family and parenting needs motivated her to obtain her Bachelor's degree in Social Work.  Her work experience since then has served to intensify her desire to provide programs that promote empathy and ultimately give hope to families dealing with significant life struggles.