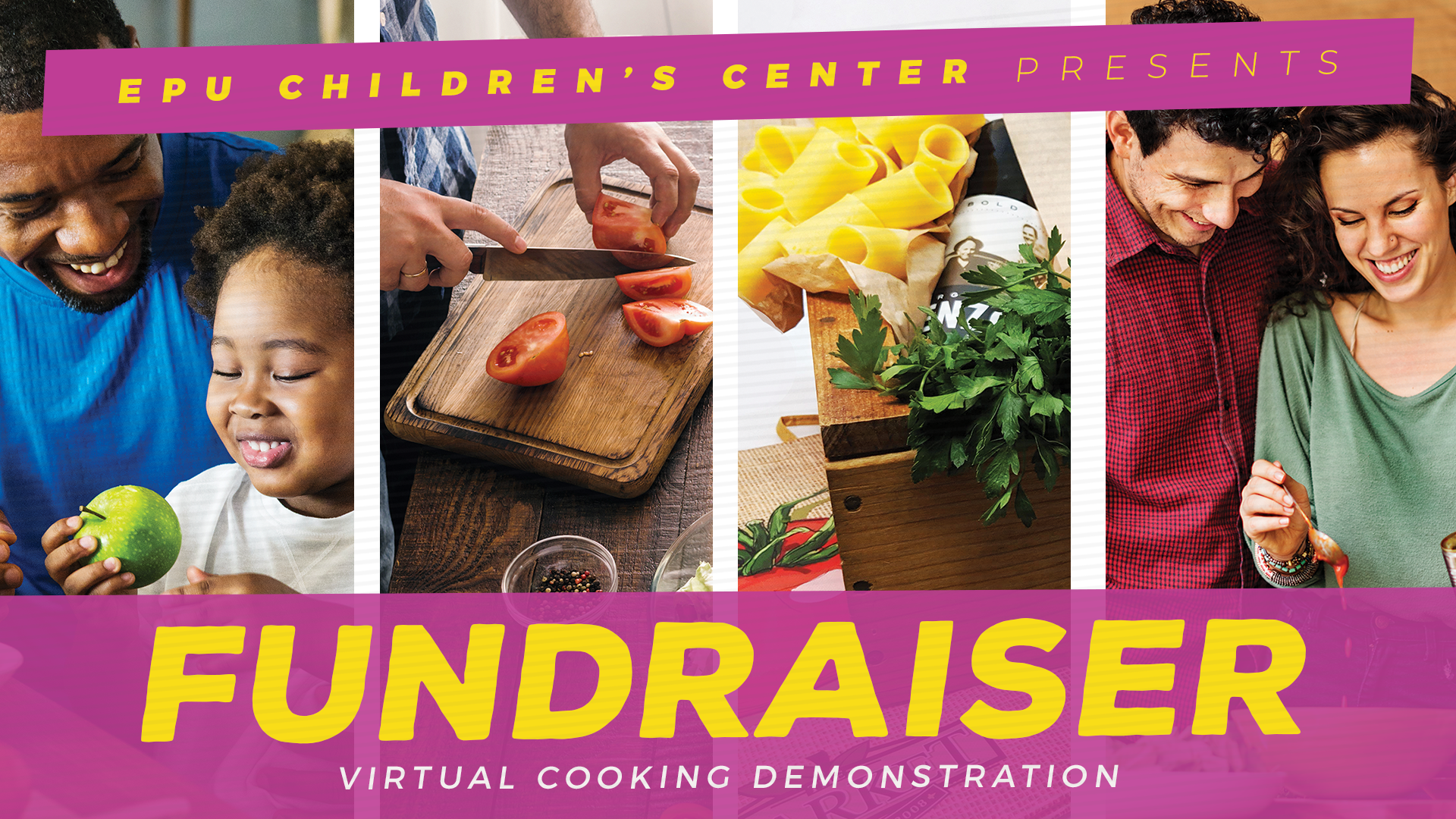 Join us for EPU's first virtual fundraiser and cooking demonstration.

Live on September 26th
5:00 p.m.
Your donation includes:
A grocery basket from The Market filled with everything you need to cook along with our host (serves up to 4 adults).
A bottle of Toca Wine or Sparkling Cider.
How it works:
Sign up by completing the donation form with your contact information and payment
Choose your preferred pick up day and time from The Market
 Choose Toca wine or sparkling cider to accompany your groceries
You will be contacted to confirm your pick up date/time
Text when you arrive and your groceries will be brought to your car to ensure a responsible social experience.
You will be emailed a link to participate!
This event is made possible through the generous support of these partners: